Choral Tracks Helps Individual Singers Simplify Their Practicing
Choral Tracks is the perfect tool for individual singers to practice their music outside choir rehearsals. Our tracks are the highest quality tracks on the market featuring professional quality singing by Matthew Curtis. By empowering singers to practice on their own outside of rehearsal, more time can be utilized for artistry and ensemble in choir rehearsals.
Our catalog has 15,000+ songs with hundreds more added monthly, and all tracks are affordably available as mp3 digital downloads. What are you waiting for? Bring your voice to the next level with Choral Tracks.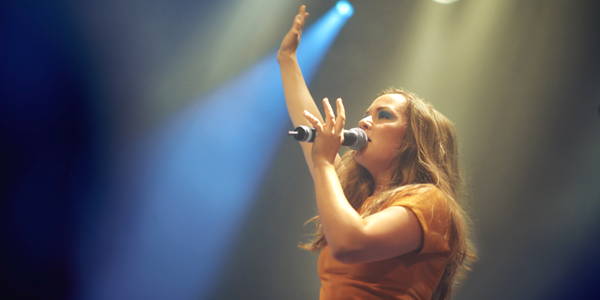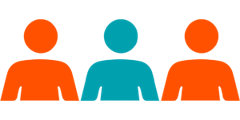 Get a Full Choir Experience
Balanced voices tracks for each piece give a full choir balanced volume mix to hear a piece of music as a full performance.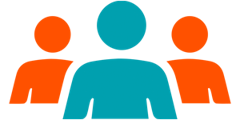 Tracks for Each Voice Part
Part predominant tracks for each voice part are the perfect place to start as the highlighted voice part is at a much higher volume with the other parts in the background for reference.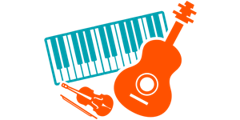 Accompaniment Only Tracks
Accompaniment tracks offer the perfect way to practice singing independently without the reference of any singing, and they can even be used in full choir rehearsals.
Reach Your Highest Performance Level.